Webcam La Chapelle d'Abondance (Braitaz)
<iframe src="http://m.webcam-hd.com/la-chapelle/braitaz" style="width:100%;height:500px;border:none;"></iframe>
Webcam Super Châtel (Le Morclan)
<iframe src="http://m.webcam-hd.com/chatel/morclan" style="width:100%;height:500px;border:none;"></iframe>
We Believe In Holidays With a Touch of Tradition together with full modern comfort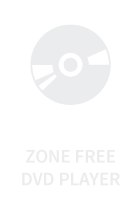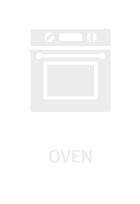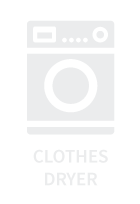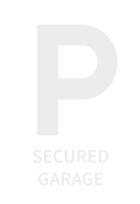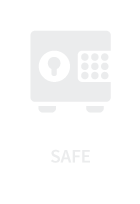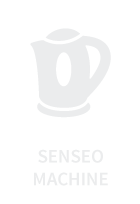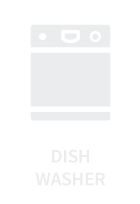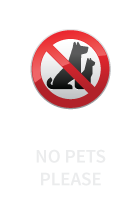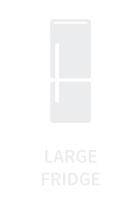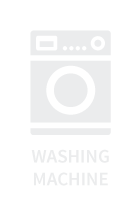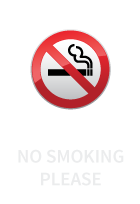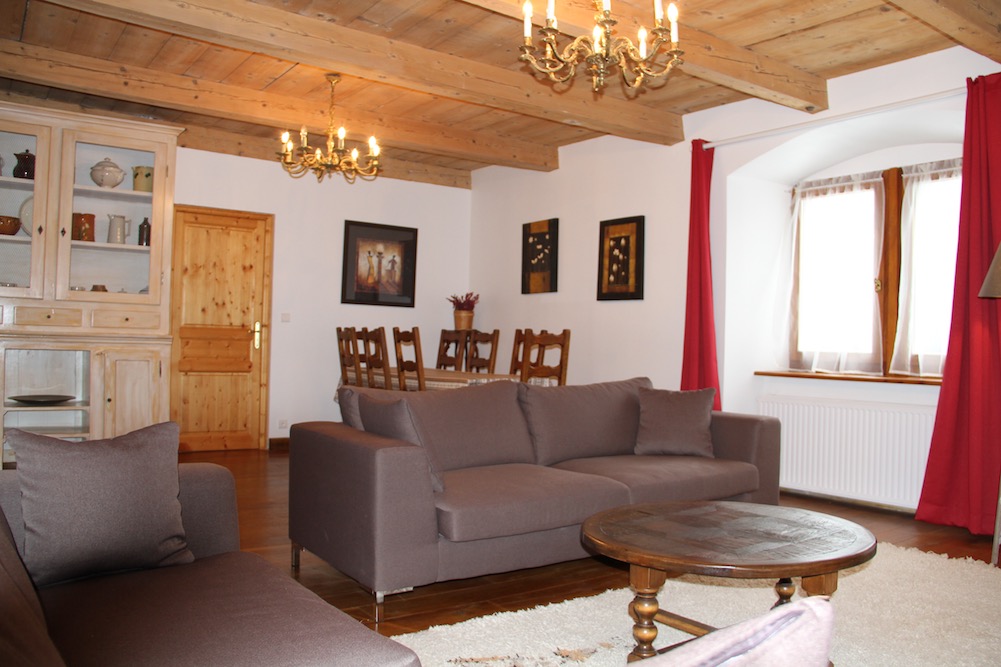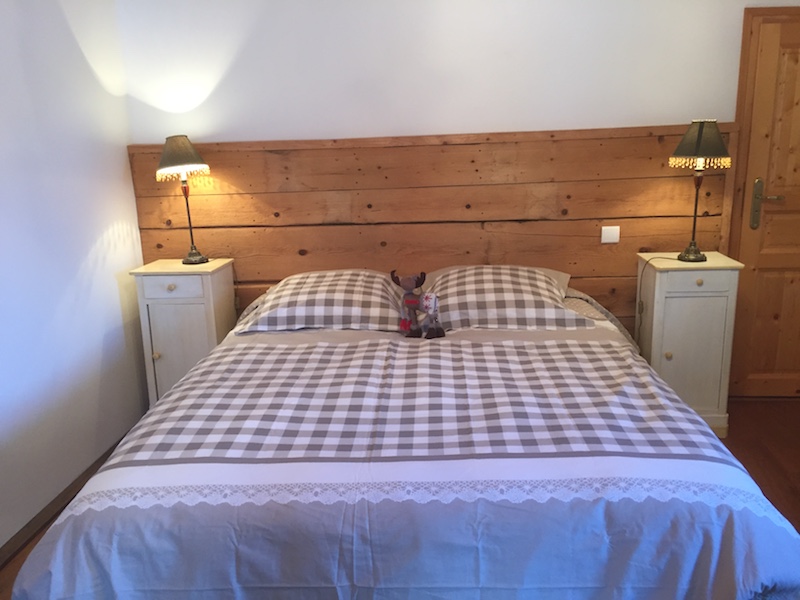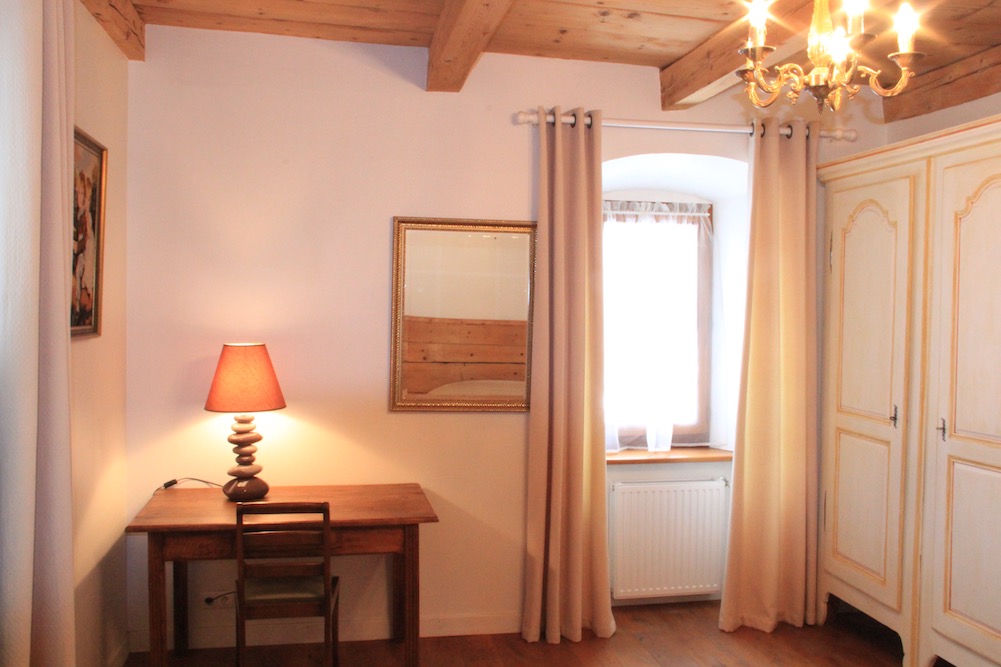 BOOK WITH US
This apartment is for rent directly from the owner.
All prices includes the apartment rental fee, the internet WIFI, the bed sheets, the bathroom towels, the cleaning service and the local taxe. During winter season we are renting from Saturday to Saturday however some exceptions can be set depending on the availabilities.
We would be more than happy assisting you with your holiday plans do not hesitate contacting us for an inquiry or a quote.